Downsizing Alone Doesnt Guarantee Moving Success
If "downsizing" figures large as a goal many St. Cloud homeowners are seriously considering, The Washington Post is now citing a newer phenomenon that many older home buyers are discovering: "smart sizing." It's a cute phrase that might sound like a real estate feature writer's invention—but the details will probably ring true for some retirement-bound adults who plan to be moving from or to St. Cloud in the near future.
The cut-to-the-chase definition for "smart sizing" is the recognition that retirees who automatically equate downsizing with affordability might not necessarily be accurate. Retirees usually need to transition to fixed income living, so affordability is a primary priority. But downsizing alone can overlook other needs—some of which can turn out to be equally important.
The Post recounts examples of home buyers whose presumptions in moving turned out to be wide of the mark. Most convincing is a statistic from active-adult communities, where home sizes average 1,500-1,800 square feet. A housing research firm reports that about 30% of those who move to age-restricted (55 or older) communities "move to a larger place within the community after they've lived there for a while." Since they remain in those communities, apparently the only reason for moving again is over-estimating the degree of downsizing.
Other anecdotes deal with other preconceptions. One couple thought their ruling priority was in "not having three levels." But after seeking one-level houses that would fit their needs, they wound up with a multi-story home. Reality dictated that being close to their two adult daughters was at least equally important—and the basement level of their ultimate choice was perfect as a playroom for their grandkids!
St. Cloud homeowners whose plans have centered on downsizing alone might well include such "smart-sizing" examples in their thinking. Experience teaches that moving to a new residence never fails to be a multi-dimensional undertaking. For help in nailing down the priorities that will make your own next move a true success—just give me a call!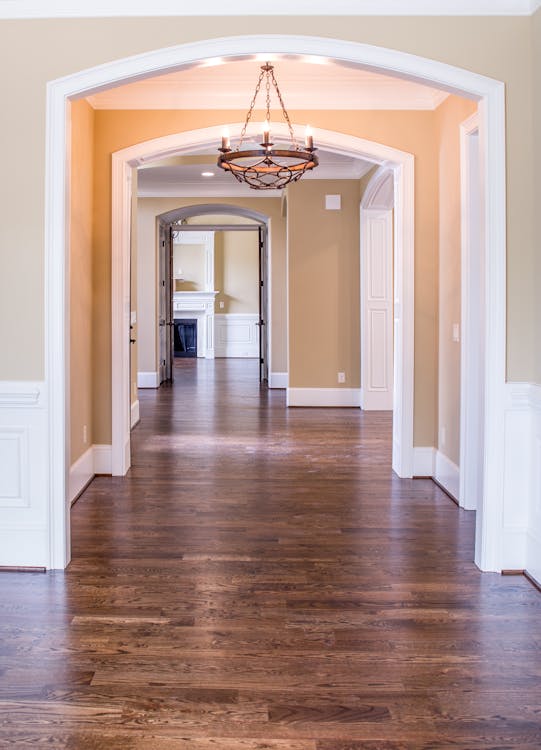 Providing a superior level of informed, professional real estate services to buyers and sellers throughout Central Minnesota.We have agents specializing in residential, commercial, multifamily, new construction, existing, investment properties, foreclosures/REO, and short sales with offices located in:
Five Office Locations To Serve YOU!
St. Cloud 320-259-4554
Princeton 320-983-3555
Maple Grove763-565-2000
Hutchinson 320-455-9127
Litchfield 320-298-1140
Premier Real Estate specializes MANY areas around Central MN includingSt. Cloud, Waite Park, Rice, Royalton, Sartell, Royalton, Little Falls, Cold Spring, St. Joseph, Elk River, Monticello, Ramsey, Saint Michael, Andover, Ham Lake, Anoka, Champlin, Buffalo, Glencoe, Brownton, Silver Lake, Kandiyohi, Dassel, Minneapolis, Maple Grove, St. Louis Park, Saint Paul, Robbinsdale, Crystal, New Hope, Brooklyn Center and more!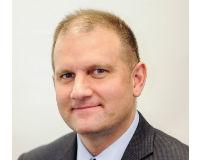 Author:
Noel Johnson
Phone:
320-980-3100
Dated:
October 4th 2019
Views:
236
About Noel: Passion for investing in real estate brought me to create Premier Real Estate Services in 2002. Ten ...